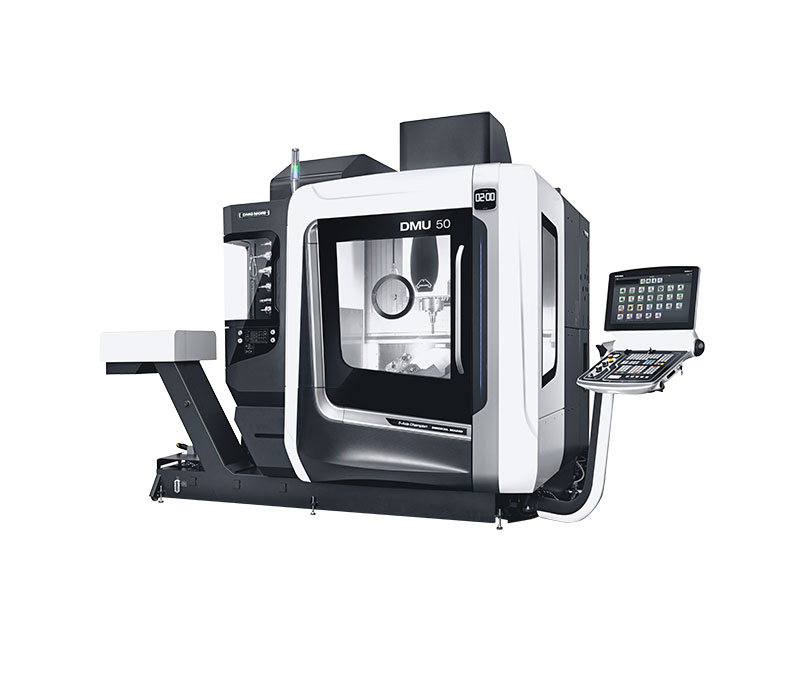 Palma's CNC Milling services includes 5-axis simultaneous and 3D machining capability's. We also offer 3 and 4 axis milling and are capable of machining complex geometry. Our programming department utilizes the latest version of MasterCam software to produce high quality and efficient toolpaths to produce the quality parts our customers require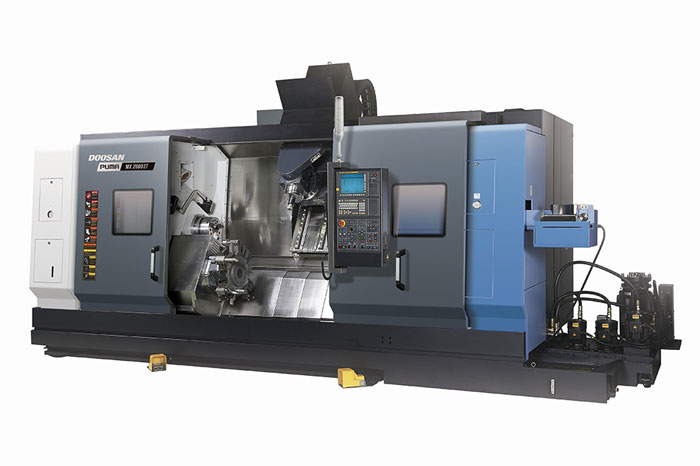 Palma's CNC Turning department consists of 8 high precision CNC turning centers. Our turning centers feature live tooling technology which gives us the ability to perform multiple operations, such as turning, milling and drilling. This reduces costs and increases the quality and accuracy of the parts produced. Palma employs some of the area's most skilled CNC Machinists.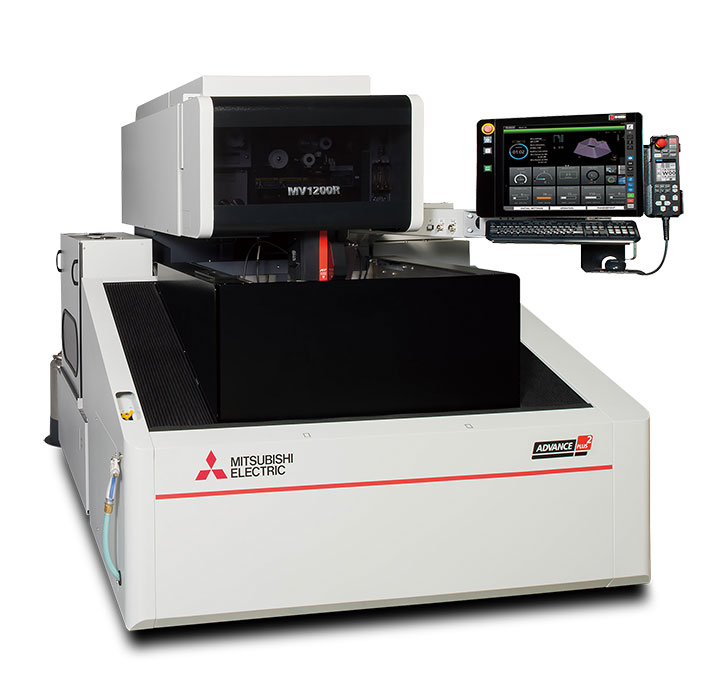 Palma utilizes state of the art EDM technology to process parts with a high degree of accuracy. Our EDM's produce ultra-fine surface finishes using anti-electrolysis power supplies while holding tolerances as close as ± .0002. Palma Tool's workforce is highly skilled and knowledgeable in wire EDM, conventional EDM and EDM drilling.
Deburring / Part Finishing
Palma has a state-of-the-art deburring department with some of the areas most skilled deburr technicians. We are capable of deburring complex manifolds with internal wireways as well as smaller, high volume production parts. Our finishing department features 4 deburring stations with down-draft exhaust built-in, high-powered inspection microscopes, pneumatic deburr tooling, laser engraving, and aqueous ultrasonic cleaning. Let our deburring department take care of your part finishing needs.
AS9100D & BS ISO 9001:2015 Certified
ITAR Compliant
Palma offers a variety of in-house part inspection services including standard inspection reports as well as AS9100 FAI documentation for our customers. Our quality control will help you reduce any unnecessary risk, decrease overall part cost, and ensure all regulatory requirements are met. Our facility, processes and tools are routinely tested for quality control and compliance with industry regulations. All members of our staff are fully trained and quality checks are conducted at every stage of production to ensure we deliver excellence from start to finish.